Losing someone we love is one of the most difficult challenges we can face. Over time, we learn how to adapt and cope with our loss, but the pain never truly goes away. Moreover it is important to have something that will always remind us of the people we love and miss. For many people, that something is an ashes container that can hold the cremated remains of someone special. At Urns for Sale, we understand how important it is to find the right ashes container. Which is why we offer a wide range of options that are both beautiful and comforting.
1. Personalised Ashes Container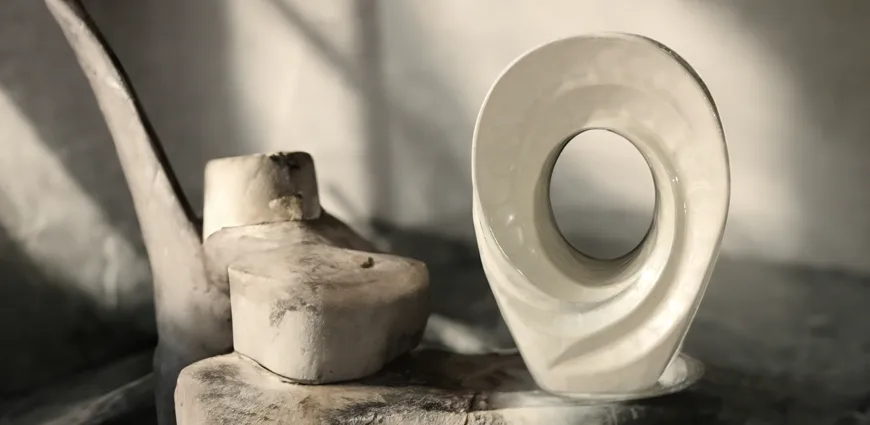 Additionally, are you looking for a unique and personal way to keep your loved one's ashes close? Why not consider getting a personalised ashes container!
We offer a wide range of options that allow you to add the person's name, a special quote, or an image that represents them. Not only does this make the ashes container a one-of-a-kind memorial, but it also provides you with a way to feel more connected to your loved one.
2. Creative Ashes Container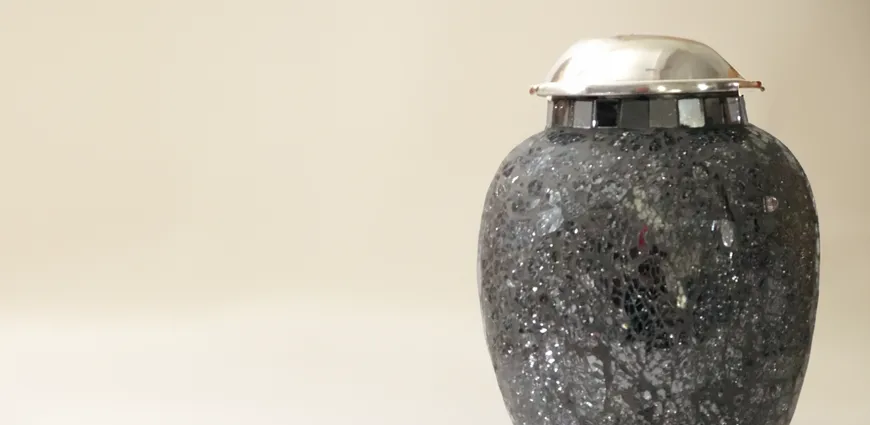 For those who want something more creative than a traditional vase or urn, we have a variety of ashes container options to choose from. These include everything from hand-crafted wooden boxes to beautiful glass orbs. Each one is unique and will give you a way to honour your loved one in a way that feels special to you and your family.
3. Decorative Ashes Container
If you are looking for an ashes container that will blend in with your home's decor, we have many decorative options. From simple and elegant vases to ornate silver or gold-plated urns, Urns for Sale has something for every taste and style. Furthermore these containers are designed to be discreet and tasteful, giving you a way to honour your loved one without drawing too much attention to their final resting place.
4. Comforting Ashes Container
For many people, the act of holding an ashes container can be comforting. That's why we offer a range of containers that are designed to be soothing to the touch and to the eye. This includes soft velvet urns, woven wicker baskets, and even glass orbs that feel smooth and cool in your hand. These options are perfect for anyone who is looking for a way to feel closer to their loved one during a difficult time.
5. Environmentally Friendly Ashes Container
Eco Friendly Ashes Container are for those who are concerned about the environment. Subsequently these ashes containers are made from sustainable materials. Range of sustainable materials are used to create these urns such as bamboo or biodegradable paper. Eventually environment friendly ashes container are designed to decompose naturally over time. They are a great way to honour your loved one while also protecting the planet.
Conclusion:
At Urns for Sale, we believe that everyone deserves a beautiful and comforting way to remember their loved ones. That's why we offer a wide range of ashes containers that can be personalised, creative, decorative, comforting, or environmentally friendly. Finally moreover we understand that choosing an ashes container is a deeply personal decision and we are here to help you find the perfect one for you and your family. Visit us today and let us help you honour the memory of the people you love.