When writing a sympathy card, there are many ways to express your condolences. You can choose to include a quote, a photo, or a message about the deceased that shows your connection with the family. Here are some ideas to get you started: Avoid trite phrases, share a positive memory, or express your own personal feelings about the deceased.
Avoid trite phrases
When sending a sympathy card, avoid using cliches and trite phrases. Such phrases are not helpful to a person in mourning, as they trivialize their feelings and do not respect their need to grieve. Instead, use phrases that express your empathy and compassion.
Avoid using cliches or offering advice. You want to express your sincerest sympathy for the family and friends who are going through this difficult time. It is also best to sign your card using the company or group name instead of an individual's name. Always assume that the person receiving your sympathy card will receive many others in the future.
When choosing the words to write on a sympathy card, you need to understand that the grief process is a long one. You don't want to insult the grieving family or make them feel that you're trying to be too sensitive. Instead, try to share a good memory of the deceased person. It can bring some comfort.
Including a photo
Adding a photo to a sympathy card is a simple way to express your condolences. You can use a photo of yourself or the deceased to make it more personal. You can also use a photo of a place that was meaningful to the deceased.
Besides a photo, you can also include a sentimental message. For example, you can write that you are deeply sorry for the loss of your loved one. However, it is advisable not to include a long message. Including a short message is best.
If you knew the deceased, you can send the card to their family, friends, or the deceased's spouse. If they had children, you can also send one for each child. Just remember to include their names. Including a photo of the deceased may be a nice gesture that can help the grieving family heal and get through the difficult time. You can send the card to the deceased's home or the funeral home. It is preferable to send the card soon after the death.
Including a quote
Including a quote in a sympathy message is a wonderful way to show your sorrow while providing comfort to the bereaved. Sympathy quotes are a wonderful way to remind the grieving of their beloved and provide words of advice in a tender way. A sentimental quote about never-ending love is particularly apt for people who are coping with the loss of a loved one.
You can also include a personalized message in a sympathy card. While you can write a short message, make sure it doesn't come off as nefarious or insensitive. For example, if you are sending a card to a stranger, do not use very long words. The recipient might feel that you don't care. Especially if the deceased was a mother, you can try using a quote about their special bond.
Including a quote in a sympathy message is a great way to show how you feel and remind the recipient of their faith. Many famous people have set the standard for sympathy messaging. Quotes by religious or spiritual writers can be an excellent way to send light and comfort to the bereaved.
Including a message about your connection to the deceased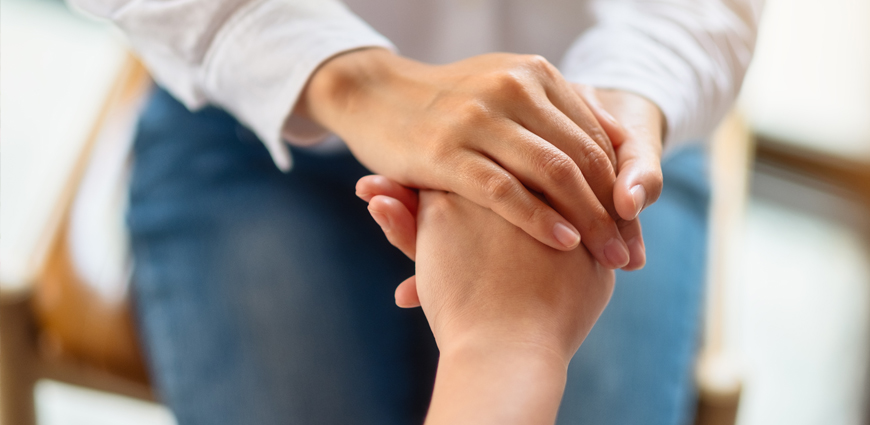 When writing a sympathy card, consider including a message about your connection to the deceased. Mentioning how the deceased affected you personally can be comforting to the family and friends of the deceased. In your message, use specific words and phrases that describe the deceased.
If the deceased was religious, consider including a message from their religion. Christians may want to include verses from the Bible or other religious texts. People who are not religious may be confused as to what to say. However, if the deceased was Muslim, including a note of condolence would be appropriate.
Including a message about your connection to a deceased person is appropriate even if you did not personally know him or her. If you did, however, know the deceased well, you can write a sympathy card for the widow or widower. When writing a message of sympathy, you should always use proper grammar and formality.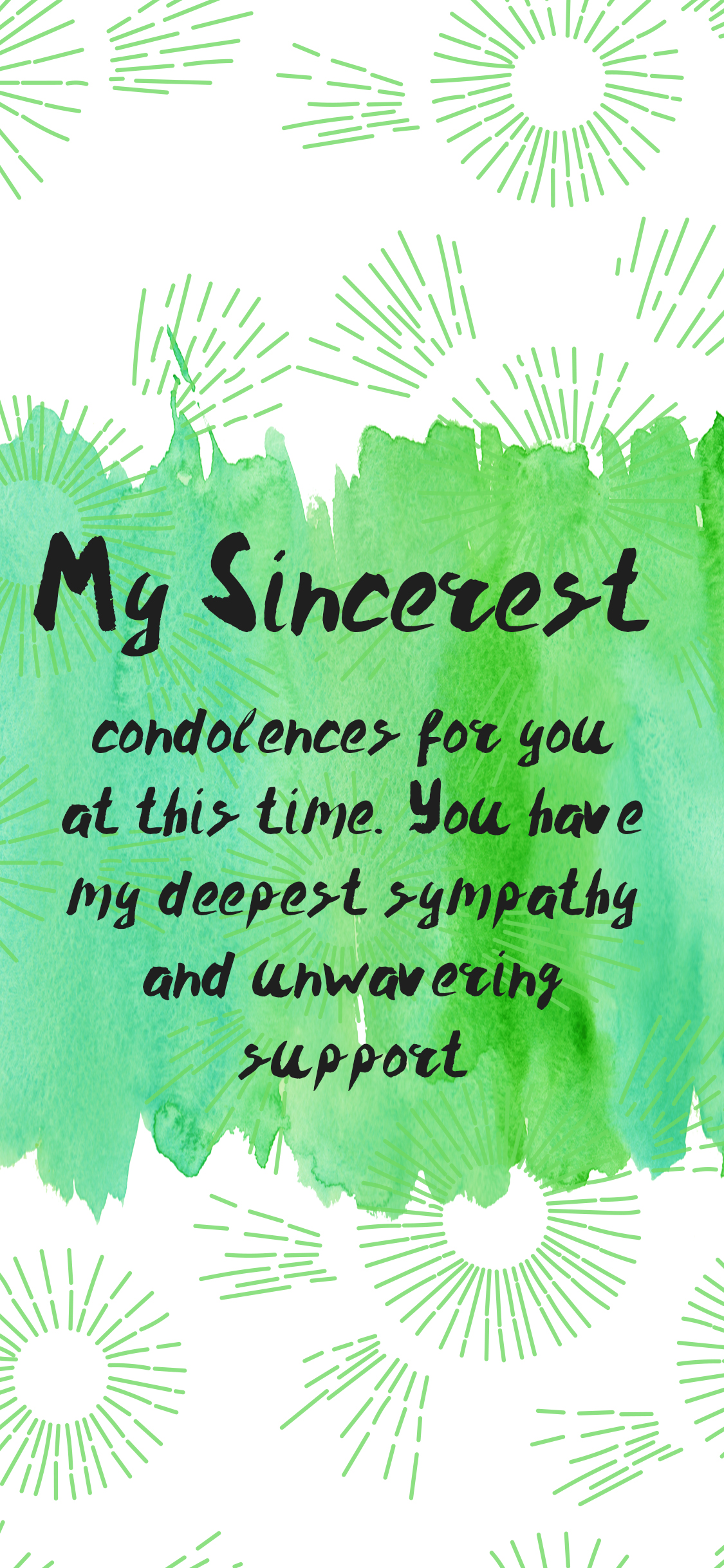 Gift an Urn to take care of the hardest job
You can choose range of keepsake and adult urns from our collection to offer as a gift and to take care of the hardest job to decide.